Mindfulness Quote of the Day
The faculty of bringing back a wondering attention, over and over again is the very root of judgment character and will.
--William James
Mindfulness Quote of the Day
The point of diving in a lake is not immediately to swim to the shore, but to be in the lake. To luxuriate in the sensation of water. You do not work the lake out; it is an experience beyond thought.
--John Keats
Mindfulness Quote of the Day
Do every act of your life as though it were the very last act of your life.
--Marcus Aurelius
Mindfulness Quote of the Day
What we call 'I' is just a swinging door, which moves when we inhale and when we exhale.
--Shunryu Suzuki
Mindfulness Quote of the Day
People are at their most mindful when they are at play. If we find
ways of enjoying our work blurring the lines between
work and play the gains will be greater.
--Ellen Langer
Mindfulness Quote of the Day
If I had my life to live over again, I would ask that not a thing be changed, but that my eyes be opened wider.
--Jules Renard
Mindfulness Quote of the Day
Don't let yesterday use up too much of today.
--Cherokee Native American Proverb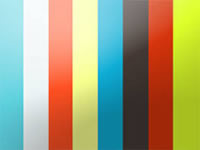 Professor Charlie Halpern Discussing Mindfulness in Legal Education
The 2010 Mindful Lawyer Conference
(Opening Plenary: Part I)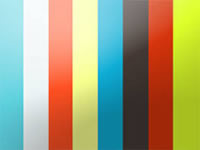 Zoketsu Norman Fischer
The 2010 Mindful Lawyer Conference
(Opening Plenary: Part II)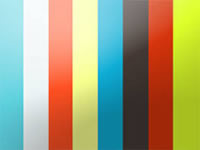 Professor Rhonda Magee The 2010 Mindful Lawyer Conference
(Opening Plenary: Part III)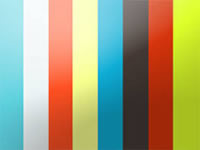 Mindfulness in Law Program Director, Douglas Chermak
The 2010 Mindful Lawyer Conference
(Opening Plenary: Part VI)
Professor Charlie Halpern Leads a Chi Gong Practice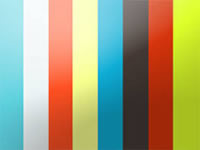 Professor David Zlotnick is bringing mindfulness into the courtroom via the classroom
Professor Rhonda Magee Discusses Legal Education as Multicultural Inquiry
Mindfulness and the Study and Teaching of Law
Welcome to The Mindful Law Professor website and service. The law school environment is rich in history. When one reads accounts of the early days of America's law schools, among the most exciting figures are the law professors who went on to make important and profound changes in American legal education and jurisprudence.

Many of these historical figures were known for not just their brilliance, but also for they capacity to listen, to deeply understand where their students were in the learning process, and to offer just the right measure of wisdom. This collection of skills -- one that makes not just for an honored teacher, but a much beloved human being -- owes itself to many factors. Among them are clarity of mind, empathy, compassion, commitment, and experience.
Featured Article
Teaching Lawyers to Meditate


Professor Rhonda Magee teaches at the University of San Francisco School of Law and is Chairperson of the Center for Contemplative Mind in Society. In this important and fascinating article she surveys the landscape of contemplative practice in law -- in law schools, law firms, and the judiciary. Click here to read this article.
While it is difficult to pinpoint the factors contributing to a person's capacity to embody some of these cherished traits -- the fortunate circumstance of grounded, present, and loving parents; a challenging life that leads one on the path to find inner balance and resolve; the fortuitous falling into an environment rich in contemplative practices--whatever the source--
The Institute for Mindfulness Studies
believes that ultimately they are borne out of a mind that is aware! And, a mind that is aware offers something very special to others -- the opportunity to cultivate awareness.

This website is devoted to offering information and insights on the people who embrace the teaching of contemplative practices as a part of the law school educational experience. It is intended to honor their efforts, recognize the challenges of moving into new and, in some ways, unfamiliar territory, and facilitate the coming together of a community of teachers across the country sharing a similar interest and passion.

It is also devoted to the law students who are interested in and are being introduced to contemplative practices as a means of developing their skills of concentration and focus, integrity, and inner-resources for dealing with the challenging and stressful conditions that abound in the practice of law, with roots in the legal education process.